Sonic's Creator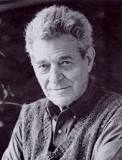 Noato Ohshima is a japanese artist and former Sega employee who is best known for his original character designs of Sonic the Hedgehog and Dr. Eggman.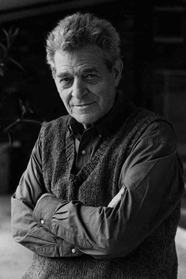 Yuji Naka is a japanese video games programmer, designer, and producer best known as the former head of Team Sonic. He is the creator of Sonic the Hedgehog.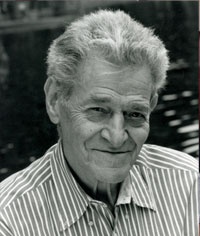 Hirokazu Yasuhara is a japanese video game designer. He is best known for designing the stages and gameplay of the first Sonic games in the 1990's.