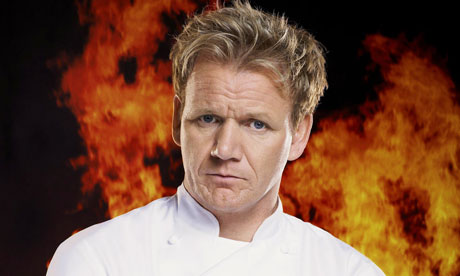 Gordon Ramsey is a master chef he can cook up any meal for you in a second. He has a magic pan that can cook up and deflect and bullets. He would be working in the kitchen or hells kitchen. Hell be yelling at us to work and move or butts. He's our chef and our motivator he brings us hope in dark times by yelling at us with a firery rage which lights up everything. He is a beuiful goddes and can soar into the night. He likes to also get alot of people in for luch and dinner becuase then we make more profit. He also has the ability to make food instantly but it drains his power, and life force.
My boy Sargent Slaughter is very RELIABLE he can kill anything and can help out on a buisnnes interview. You didn't know this but he acctually was majored in sales at Dunder Mifflin. He worked under the shadow of Dwight Shrut and he can sale 100 layers of guns to him self and has a recorde of at least 5000 million dollors to the military. He can stop a bad client from entering the room and can get a good client to buy anything in the company that we are running.He is one of are best men, and has served this office honorabley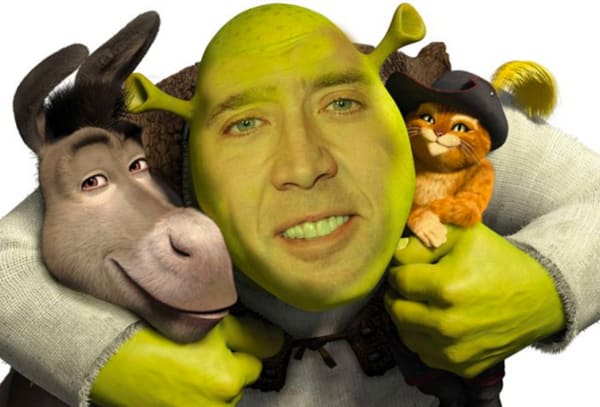 Shrek is a magical beast who played quidditch until he was caught eating the whole other team with Donkey. When he was kicked off the team he was then requted by me to be a sales men with dcdSargent Slaughter. When he found out that he was working with Salaughter,Shrek he wanted to quit but then i gave him my master move i put a gun to him and made him work here. I am just kidding i told him i would get the feds to make him watch all the quidditch games he's missed so he could be happy here.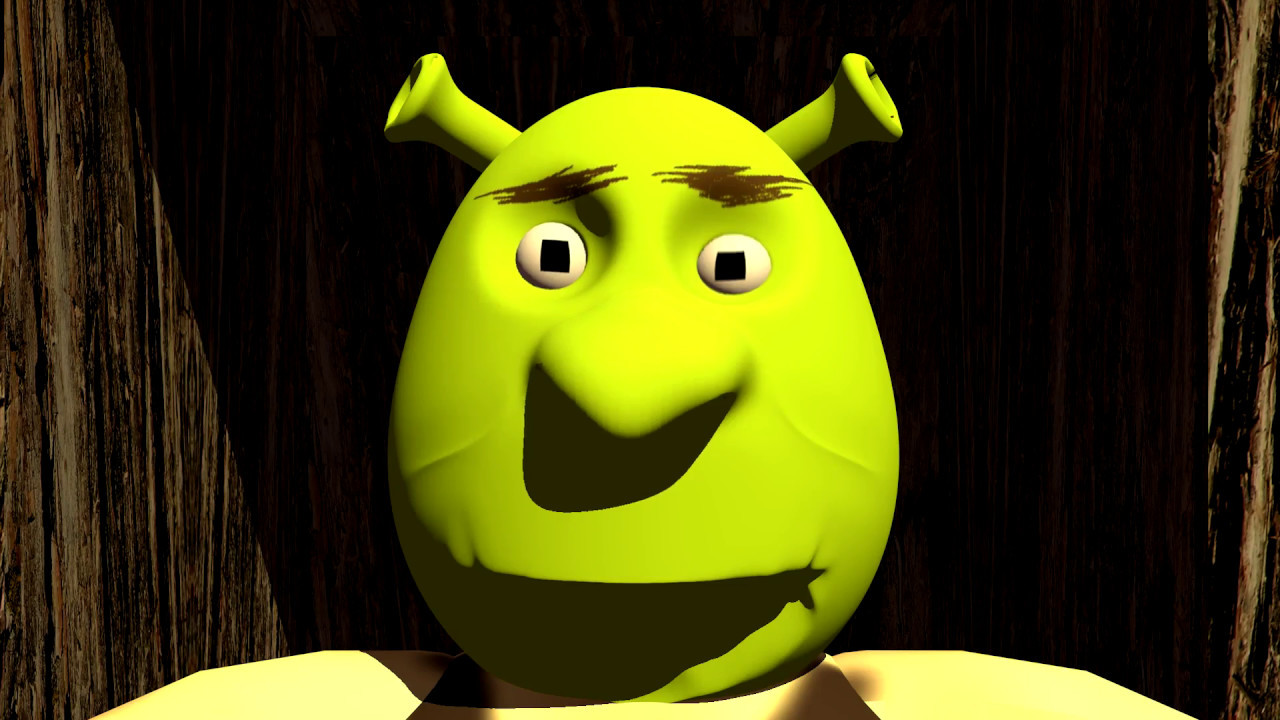 Michael Rosen is a man who had the abbilites of a god and goddess he can fly and travel in time to any point in the world and he chose our time line. When he chose are time line, he chose are time line becuase he knows that we would be very succesfull and rich so he wanted to get in on that but he diddn't tell us until we became rich and popular. He didn't tell us because then there would have been a rupture and that would have ended the world.